Blogging
Why I Am A Review Blogger
9:46 PM
I have always loved to write, and in my high school years I was told that I was quite good at it. I always had numerous pen pals and kept a daily diary of my life. Writing was always a way to express myself when I could not find the verbal way to say something...I could be heard without being misunderstood. When I was married, my husband introduced me to blogging. Being that I was now a married woman with relatives that lived a great distance away, blogging was a way to keep them in touch with me and my life happenings.

After having a personal blog for several years, a good friend of mine started to do reviews for companies. At first glance, I said that I would not have the time to do something like that...I was too busy being a wife and mother. Then, I began to realize that when I would look for information about a product, many of my sources would be blogs and many of these bloggers were in the same stage of life for me.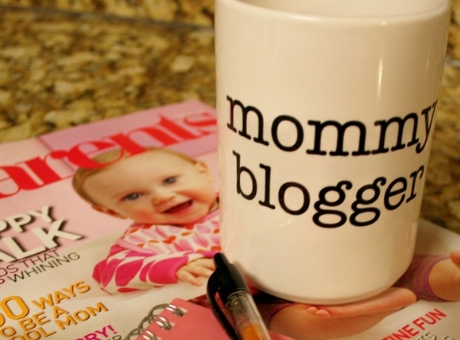 I say this because now I see the importance of blogging for the purpose of word of mouth advertising. Many companies work with bloggers because they see the result of the advertising that they got from those bloggers. Most companies that I contact regarding reviews are small and companies that I have never heard of. Once I get their product and review it, I write about them and get the word out. I especially love it when they tell me how wonderful my review is once it is written. My goal is to attract new customers to their company and get the word out about their products. Another way to let people know about companies is to direct them to their Facebook page. If their
business facebook page design
looks attractive then that especially helps to catch people's eyes.
So, those are some of the reasons that I conduct reviews and share them with you. My goal is to introduce new products, inform people of the pros and cons of that particular product and to meet new companies in the process.
This is a sponsored post for OrangeSoda, however, all the points and views

are my own.